CREATING LANDSCAPES
YOU WILL LOVE


Customer focused, professional landscape construction that enriches your outdoor space and your life.
15 Years of Creating Landscapes You Love!
JPL Earthworks Inc. provides commercial and residential landscape construction services in the Edmonton and surrounding areas and throughout Alberta and Saskatchewan.
With a commitment to personalized service and absolute quality we are quickly becoming recognized as a trusted provider. "Work with the owners for the best result!"
Help people live enriched lives in their outdoor spaces and love their landscapes.
Landscape construction excellence
Operate with integrity
Act with a customer focus
Create and build winning relationships
Offer quality products and expert service
Work safely and enthusiastically
Integrity, respect, personal and professional growth, positive energy, fun, fitness, family like team, safety, efficiency.
We guarantee you will love your landscaping.
What does that mean for you? If you're not satisfied with our work and your new outdoor space, we will make it right for you. Our customer focus and passion for landscape construction excellence means we are prepared to do whatever it takes to be sure you love your landscape.
Our goal at the completion of your project is that you love your new landscape, and you confidently refer us to your family and friends.
We are very happy with the work! Thanks to you personally for your courtesy and general professionalism and to your crew for their very hard and excellent work!

The 2007 season started with residential spring clean-up services and lawn cutting contracts. By July, John and his crew of hard working friends tackled their first landscape construction of grading and new sod for a back yard. Quickly a new passion was formed and residential construction of new yards took the lead focus for the team.
From the very beginning JPL has evolved as our team learned better, smarter ways to complete projects for our customers. Each year added growth in experience, skills, equipment, team size and project complexity.
Whether you are looking to create an outdoor living space, install a fence, or plant a beautiful bed of flowers, high-quality landscaping can work to enhance the overall style and function of your home or business. At JPL Earthworks, we have been creating dream exterior spaces for years. From building a retaining wall to laying sod, we have the skills and expertise to bring your vision to life.
We are proud to offer comprehensive property consultations, convenient scheduling, and great prices. To find out more about the services we offer or to book a consultation today, give us a call at (780) 486-2435 now!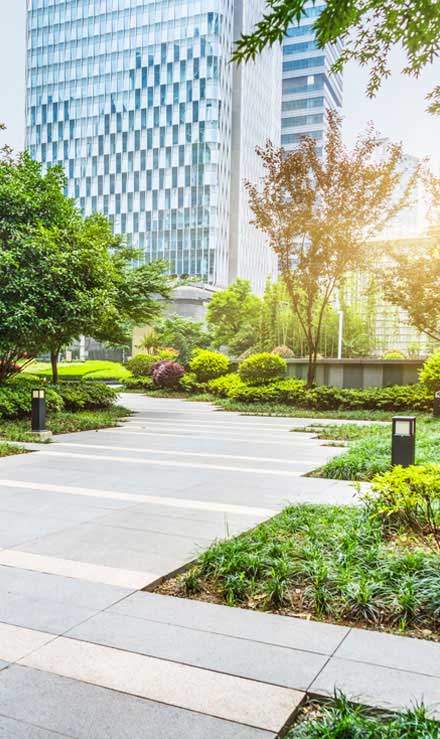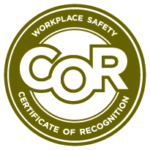 Workplace Safety
Certification of Recognition